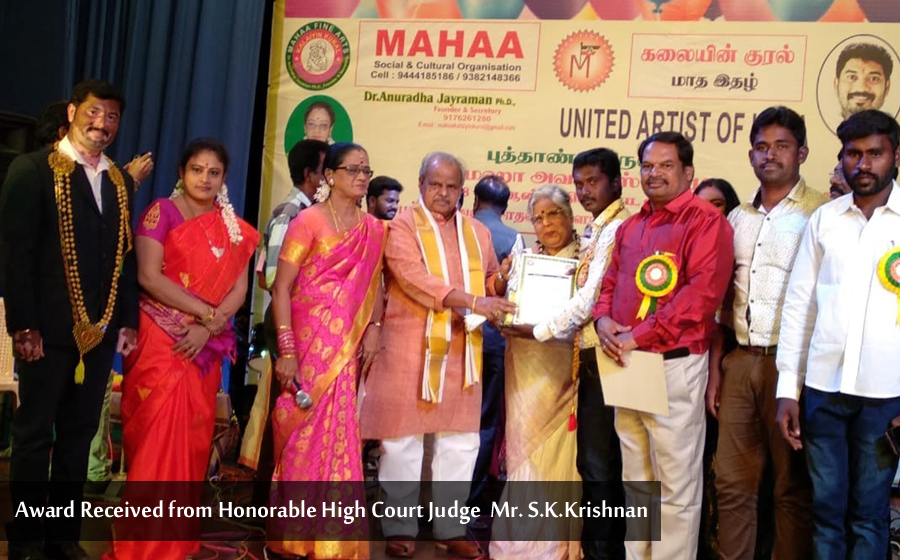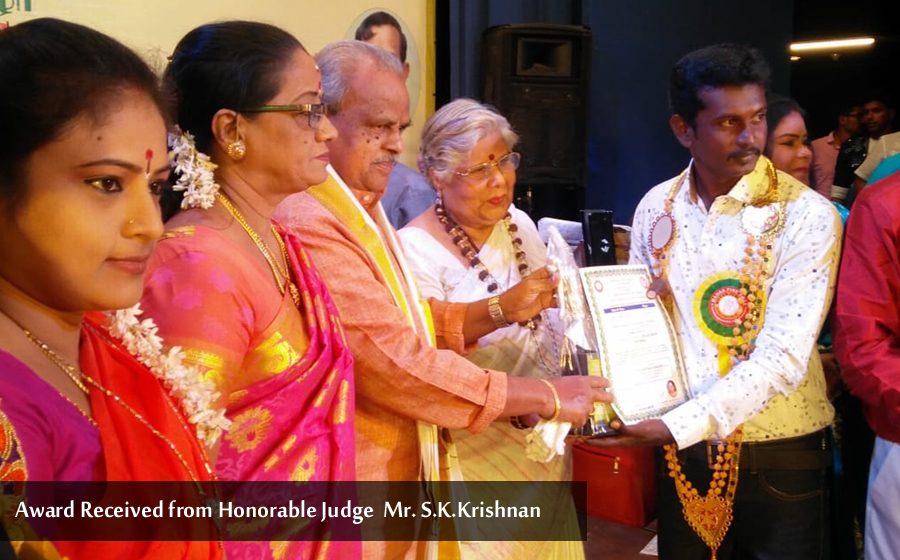 About Us
Nizhalgal Trust is a registered non-governmental, Non-Profitable, Social Service Organization. It was founded by Mr. RAJKUMAR BHARATHI in 2017 with a group of committed youths in the field of rural development. Nizhalgal got its legal entity by registering under the Indian Trust Act of 1882 with a registration number of 1/2017/Bk4 on 04.01.2017 with the objective of serving to the people in need without any discrimination in the name of caste, class or creed. Since then the organization has been expanding continuously in terms of social development service.
The Trust was formed by a group of committed youths who have committed to render relentless service towards the development of the disadvantaged. The Trust is much interested in engaging itself in development of self-help groups, women and child welfare and bringing about a change in their lifestyle. Thus the Trust had concentrated on Health care Environment awareness, Self-employment and leadership training, Child Rights and Protection, Water and Sanitation, Income Generation Programs, generating employment oriented opportunities, Skills Training, Child Education, Rural health, and other such socio – economic activity like Total sanitation, rural women education, Mother and child care.
Our Mission
Our mission is to bring about social transformation through empowering the rural and the urban poor which enable them to become self-reliant. We support women and children who find themselves in situations of poverty and injustice. And through programs meant to empower, educate, and engage under-represented individuals, we strive to create a world free from exploitation and discrimination where everyone has the opportunity to live their lives to their full potential.
OBJECTIVES
» Child Education
» Poverty alleviation
» Women welfare
» Employment Generation
» Rural Development
» Social awareness
» Education for all
How you can help us
Just call at
(+91) 73737 98984

to make a donation